Services / Hetrick Skyscheduler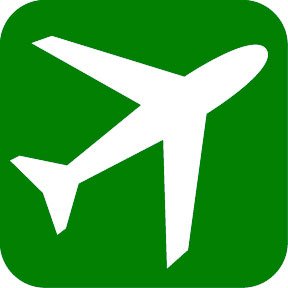 Great aircraft and competitive rates equal the freedom of flight. Join the Hetrick Air Services Aero We Make Flying Fun!
Club or rent from the Hetrick Fleet for all your flight needs.
Stop by our office and let us enroll you in the Hetrick Skyscheduler. It's fast and free so you can check out our aircraft rental schedule online to help schedule your next flight!