Visit website 4730 Brandon Wood Terrace, Lawrence, KS 66047 Opens Tuesday at 6:30 a.m.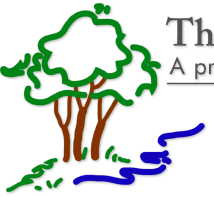 The Lawrence Hidden Valley Committee is committed to supporting Girl Scouting in the Douglas County area.

We created a mentoring program for inexperienced leaders to help them be great leaders and to take their girls camping.

If you are relatively new to being a Girl Scout leader and/or are not feeling very sure of yourself, we invite you take advantage of the wealth of knowledge that is around you!
Hidden Valley has several ongoing service project needs. We are constantly in need of trail maintenance.
Please email Durand Reiber and put "HV Service" in the subject line for more information.