Visit website 1025 North 3rd Street, Suite 120, Lawrence, KS 66044 Opens Sunday at 12:45 p.m.
Photos / Lois Jones' Retirement Party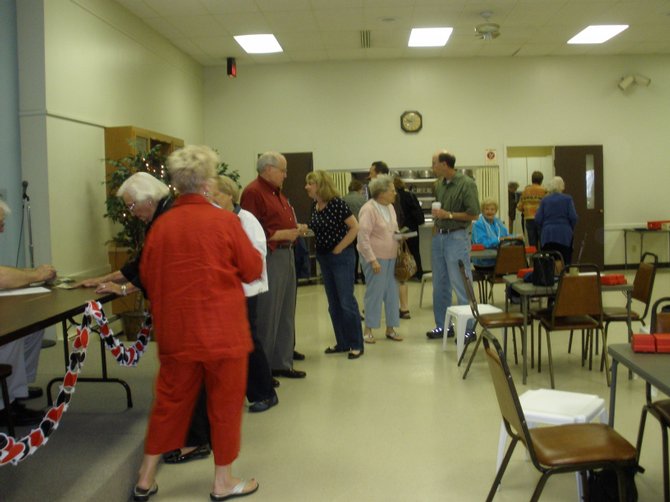 Bridge players from Manhattan, Kansas City, Topeka and Lawrence turned out to honor long time director, Lois Jones at the Topeka Women's Club on Saturday, September 27th. Lois has been a fixture in Unit 234 for over 50 years. The two session game was punctuated by a terrific pot luck lunch.