Visit website 2001 Haskell Ave, Lawrence, KS 66046 Opens today at 8:30 a.m.
Photos / Independence, Inc.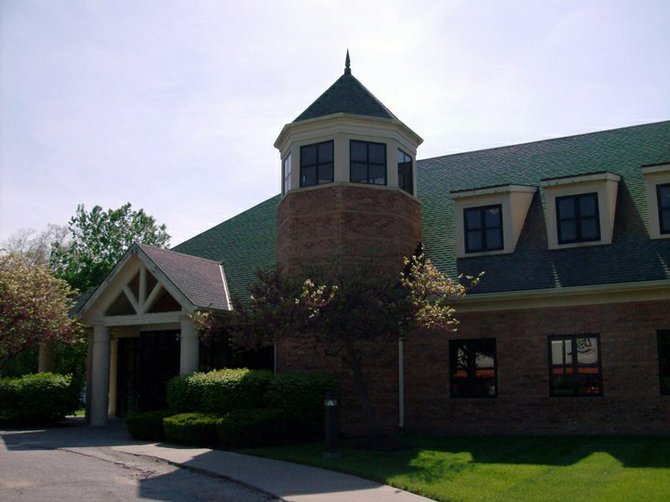 Our mission is to provide advocacy, services, and education for people with disabilities and our communities.
Values which guide us:
All people have the right to make their own choices.
All people deserve being treated with dignity, respect, compassion, and integrity.
All people have the potential to succeed with independence.
All people have equal rights and opportunities.
All people are interdependent.

You are at the first photo

Previous

You are at the last photo

Next