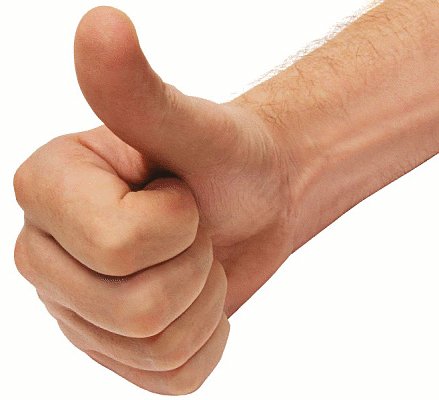 "As always, thank you so much for taking such wonderful care of us and our windows. Please thank everyone involved for their hard work, attention to detail, and understanding. The windows sparkle and spring has come inside!" Jan
"My windows sparkle like jewels. Your crew did a good job; very efficient. They were very pleasant and mannerly." Carole J.
"Thanks so much for the awesome job your crew did on our windows yesterday! My husband commented when he got home, "Now I remember why we put all these windows in, so we'd feel like we're outside!" I know it was a BIG project and we appreciate the awesome job everyone did." Cathy R
"Just wanted to say thanks for a superior job of window cleaning yesterday despite difficult weather conditions. Your crew was professional, skilled diligent, pleasant, and everything else a customer could wish." Mike & Cathy B
"Thanks so very much for all of your help moving furniture! Besides doing a superb job on the windows, you are just wonderful to have around!" Tina & George U
"Thank you for doing such a very nice job on the windows! You were so professional! The windows look great!" Gwen D.
"We are so pleased with your work. You sure made a lot of people very happy." Patsy