Visit website 645 New Hampshire Street, Lawrence, KS 66044 Open by appointment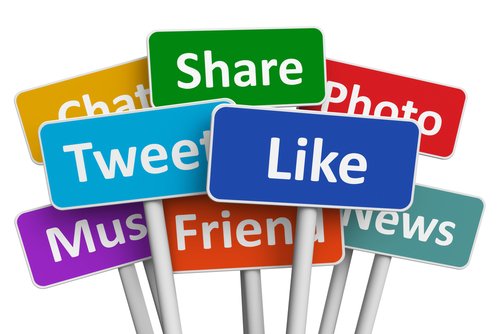 We all know social media is important, we all know as businesses we should be doing it, but we also know it's hard to find time for it and even if we could, where to we start?
From simply setting up your social media accounts correctly to fully executing, managing and responding to your Facebook, Twitter, Pinterest, YouTube and other channels in a timely fashion. we can take the worry out of social media. Consider it handled.