Visit website 831 Vermont St, Lawrence, KS 66044 Opens Monday at 8 a.m.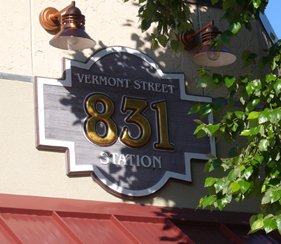 Drs. Pohl and Dobbins was founded in 1977, as Dr. Pohl and Dr. Dobbins combined their individual practices so that by pooling their resources they could provide better care and benefits for their patients. They are the eye doctors for the University of Kansas Athletic Department and have worked with numerous coaches and players for over 20 years.
In 2001, Dr. Jake Letourneau was recommended by an academic advisor to the football team as an athlete interested in optometry as a career. He began working in the office to gain hands-on experience and prepare himself for the challenges that awaited in optometry school. Drs. Pohl and Dobbins decided that upon graduation from the University of Kansas and optometry school, they would include Letourneau in their practice.
Dr. Letourneau attended the University of Alabama-Birmingham School of Optometry. He joined the practice in the summer of 2007 and has taken over the children's See To Learn and InfantSee programs, the sports vision areas, as well as contact lens fittings, eye problems, and ocular disease.