Visit website 21620 Midland Dr, Shawnee, KS 66218 Open by appointment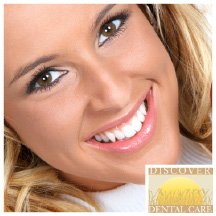 If you are missing one or more teeth, then you may be a good candidate for a dental bridge. While missing teeth are certainly a cosmetic concern, they also have a domino effect on the rest of your dental health. Just one missing tooth will eventually cause your other teeth to shift, and lead to jawbone deterioration, further tooth loss, speech problems, and chewing problems. If you have recently lost a tooth, you should seek treatment immediately.
To find out more, please follow the link below.