Visit website 3310 Mesa Way, Lawrence, KS 66049 Opens today at 8 a.m.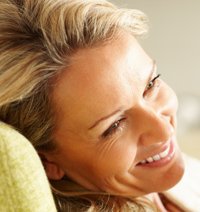 We offer a full range of dental restoration including CEREC, crowns and veneers. Using the latest in dental restoration technology (CAD-CAM), we are able to complete most restorations in only one visit. This completely eliminates the need for traditional impressions and temporary crowns. Our restorations often require less removal of your natural tooth giving you the most natural look and feel possible.
If you are experiencing an unexplained pain from filled back teeth, it is likely due to hairline fractures/cracks in the chewing part of the tooth. Placing crowns on these teeth allows you to regain a full dental function since the pain has been relieved.