Visit website 802 Massachusetts St, Lawrence, KS 66044 Opens Wednesday at 10 a.m.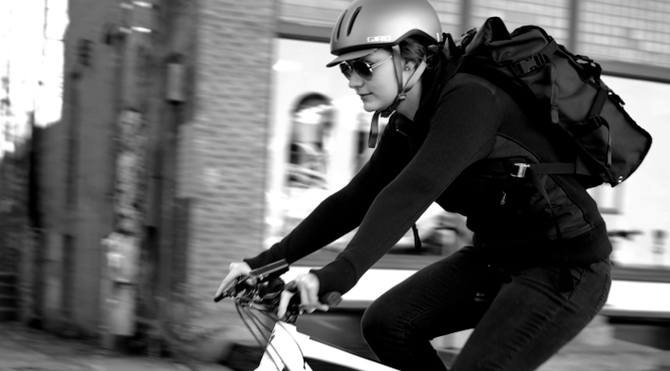 To cut to the chase, we love bikes. Cycling is in our blood, and we love all forms of riding. We commute, we love road riding, and we've spent countless hours on the trails. Whether it is a new road bike, a trusty commuter or cruiser, or a mountain bike to hit the dirt-- we are ready to help!
Selecting a new bike can be overwhelming, but we are skilled in understanding what you need and making sure your new steed fits you perfectly. Our knowledgable staffers are eager to share their expertise and experiences to help you select the perfect bike for your riding adventures.
See the brands we carry here.