Visit website 3514 W Clinton Pkwy Ste I-6, Lawrence, KS 66047 Open today until 9 p.m.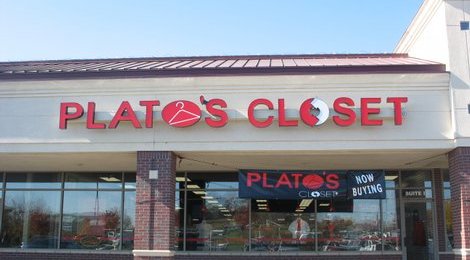 Reviews
Rating: 5
I saw a crochet tank that I LOVED being sorted by an employee, and asked them if they could find it when I was checking out. They couldn't, but took my contact information and actually called me a few days later when someone found the tank. Great customer service and friendly employees!
Rating: 5
Almost my entire wardrobe is from this place. They have amazing deals and sales often!