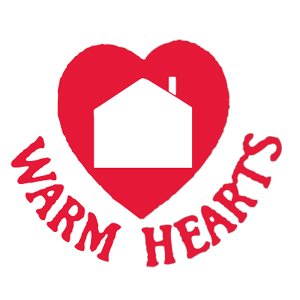 Payments for assistance by Warm Hearts will only be made directly to the utility company.

Payments to a utility or vendor by Warm Hearts will not exceed $300 per household for the duration of the season, except that a maximum payment of $400 during the season will be made on approved applications for propane or wood.

We require full verification of all household income reported on each application.

We require positive identification of all applicants.

We encourage all applicants to apply for a LIEAP award. (Low Income Energy Assistance Program)
LIEAP is a federally funded proram that helps eligible households pay a portion of their home energy cost and is a one time per year benefit.
Learn more at www.srskansas.org/ISD/ees/l...