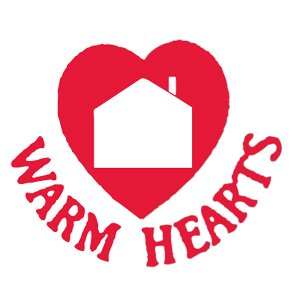 Who will you be helping with your tax-deductible donation to Warm Hearts?
They are young, they are elderly. They face a rough stretch of road, or a long road to recovery. They are your close friends, or our unknown neighbors.
They are struggling to make ends meet, and they need our help. Your help.