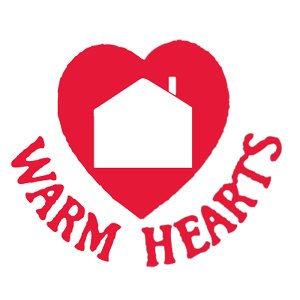 "This past winter my family was having a rough time financially due to my husband being injured at work. Someone told me they thought Warm Hearts might be able to help.
I am very thankful for the Warm Hearts program and really appreciate the assistance that they were able to provide for our family.
I have four children and one really depends on heat in our home due to this various illnesses. My husband and my family and I greatly appreciated this help! Thank you, Warm Hearts!"
                       --The Frazier Family