Visit website 2619 W 6th , Ste. B, Lawrence, KS 66049 Opens today at 8 a.m.
Photos / Free Community Screenings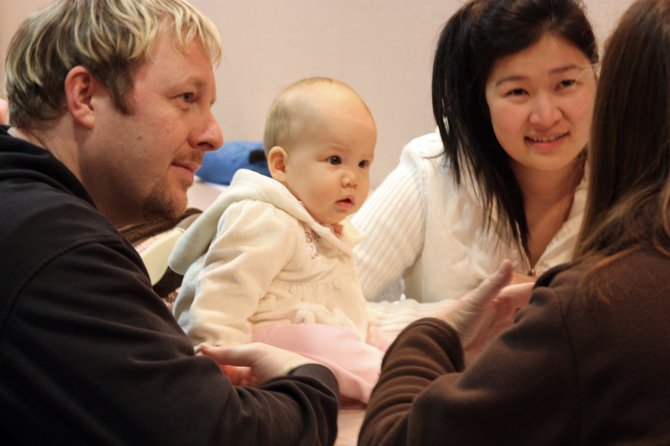 tiny‐k Early Intervention, serving Douglas County, invites you to bring your child to a FREE screening clinic for infants and toddlers (birth to 3rd birthday). The purpose of these screenings is to see how your child is developing. If you have questions or concerns about your child's walking, talking, seeing, hearing, or learning, this screening will provide information.