Visit website 2619 W 6th , Ste. B, Lawrence, KS 66049 Open today until 4 p.m.
Products / You can help your baby by: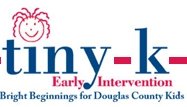 1) Holding or placing your baby in different positions throughout the day.
2) Making sure your baby does not always sleep on the same side of his head.
3)Providing supervised tummy time at least 10 times a day, while awake.