PO BOX 3133, Lawrence, KS 66046
Events / Ripping Yarns @ Lawrence Public Library!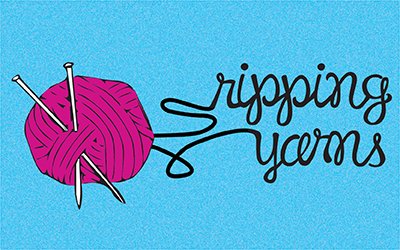 Monday, Aug. 25, 2014, 7 p.m.
First timer knitter? Seasoned pro at crocheting? Any and all are welcome to come to Ripping Yarns.
Lead by our local expert, Camille, there will be a pro on hand to help you get started with both yarn crafts.
Rusty? Come to improve your skills. If you just want a group sit and knit with, you're welcome, too!
Bring your WIP, or if you don't have yarn or needles, you can borrow from us to get started.
Just show up and we've got you covered.
The group meets every 4th Monday of the month at 7:00 pm at the Library.
Holiday conflicts contact: Kristin SoperContact Information: ksoper@lawrencepubliclibrar...
For more info visit:
http://www.lawrence.lib.ks....