PO BOX 3133, Lawrence, KS 66046
Events / Origami Mountain Folders-Lawrence Public Library!!!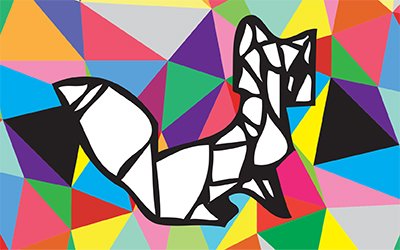 Monday, June 16, 2014, 7 p.m.
Origami Mountain Folders meets on the 3rd Monday of the month. This meet-up is for adult and teen paper folders of all levels who are interested in exploring advanced origami techniques. In addition to instruction on everything from wetfolding to creating your own tissue foil, time will be spent working on individual origami projects selected from a wide range of models for all skill levels. All skill levels are welcome, though the focus of the group will be to move past the origami basics in order to discover and share more diverse techniques among the group members.
Contact: Polli KennContact Information: 785-843-3833 ext 132
http://www.lawrence.lib.ks....