Visit website 4525 W 6th St , Lawrence, KS 66049 Open today until 6 p.m.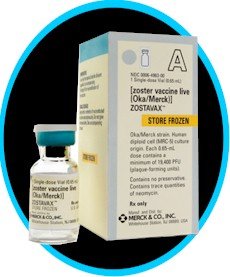 Zostavax is a live attenuated virus vaccine indicated for prevention of herpes zoster (shingles) in individuals 60 years of age and older.

Ask your physician for a prescription and receive the vaccine right here in the pharmacy! In and out in minutes!
Medicare D covers most of the vaccine cost, but the customer will need to pay the required copay. The injection is $190 without any insurance and $170 with Medicare B only.