Visit website 1925 Delaware Street, Lawrence, KS 66046 Open today until 5 p.m.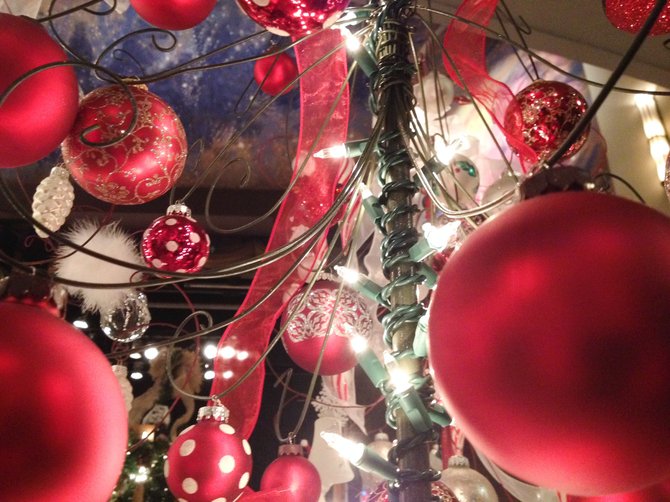 Held at downtown Lawrence's historic Liberty Hall following Thanksgiving weekend, the annual Lawrence Festival of Trees is the perfect kick-off for the holiday season! The Festival of Trees is the primary fund-raising event for The Children's Shelter (fermerly known as The Shelter, Inc.), a local agency serving children and families from Lawrence and surrounding communities since 1981. Businesses, families, housing groups and clubs donate their decorated Christmas trees to be displayed for the enjoyment of the entire Lawrence community. The Festival has grown to include more than 50 trees and 15 wreaths each year.
The trees and wreaths are decorated in many different styles and themes, ranging from elegant to adorable, whimsical to dramatically artistic, traditional to comedic. Wreaths and trees are auctioned off at the gala Festival of Trees party, the trees by live auction and wreaths by silent auction. At the end of the Festival, the trees are delivered to the buyers for their own display. Viewing hours, auction party details and more information may be found on our events page and on our Facebook page.
The 2017 Festival of Trees will be held Monday, November 27 through Sunday, December 3, 2017. Please visit or "like" us on Facebook at https://www.facebook.com/LawrenceFestivalOfTrees for more information.