Visit website 1112 W 6th Street, Suite 124, Lawrence, KS 66044 Opens Monday at 7 a.m.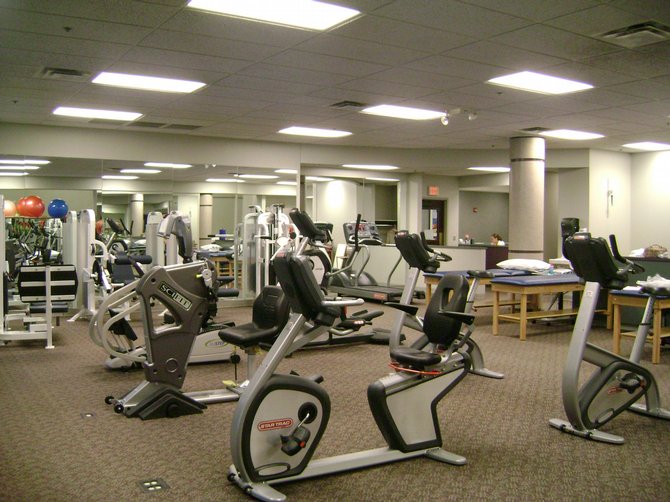 OrthoKansas, P.A. now offers Wellness programs and services. With our continuing efforts to better serve our patients, we have devised a Wellness Program for continuing therapy services when a patient's insurance coverage has been exhausted or when the patient has reached their functional goals and no longer requires the one-on-one care of a therapist. The Wellness Program can help the patient maintain their rehabilitation and personal goals for maximum improvement.
We offer 3-month, 6-month and 1-year Wellness program options for the community & a special Monthly Membership for current PT/OT patients or recent graduates of those programs. Some Restrictions apply.
Current Gym Hours: Monday- Fridays 12:00 p.m.-2:00 p.m.; 5:00 p.m.- 8:00 p.m. Saturdays: 9:00 a.m.- 1:00 p.m.
For more information about gym hours and programs fees, please contact OrthoKansas, P.A. at 785-843-9125