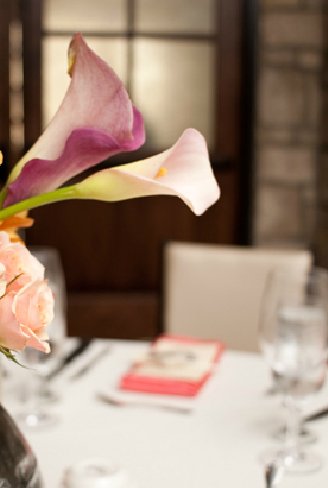 The Wedding of Your Dreams.
There's no better way to celebrate your magical day than at The Oread. With multiple banquet rooms, complimentary bridal tastings and a variety of catering options, the wedding of your dreams can be a reality. Not only will the bride and groom be in complete bliss, the wedding party and guests will feel like royalty too. Planning a wedding isn't easy but we are here to help you every step of the way to provide you with the best experience imaginable. We can also assist with planning rehearsal dinners, bridal showers, bachelorette parties and send-off bridal bunches.

Contact our Wedding Director Whitney Webber by phone at 785.830.3948 or by email at wwebber@oliviacollection.com for more information.