Visit website P.O. Box 3214, Shawnee, KS 66216 Open by appointment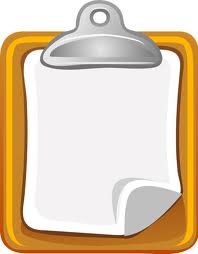 We work hard to match people with jobs they are most interested in, however you may be moved around to fill in where needed. If you are under 18, we ask that you have adequate transportation and a note from a parent or better yet, a parent helping with you! For more information about volunteer opportunities contact Lori Barngrover (913) 522-7356. Thank you in advance for your volunteer interest.
Parking Lot Attendants - Help direct people where to park and give out general information.
Information Booths (north and south ends) - Give out info, hand out event brochures and help people find their way around.
Chair & Table Set-Up - This duty will occur off and on all weekend. There will be instances when chairs will be needed for bands, set up for the pancake tent, concerts and shows.
Concert Stagehands - We need strong people to help load and unload stage equipment for the bands, typically in the afternoon and at night after the concert.
Concert Gates/Crowd - At both gates for the concerts, take tickets for seats, check bags and coolers going into the concert area.
Ice Truck -Very popular job if it's a hot weekend! Take ice around to various areas and keep track of which vendors get ice and how much.
Hospitality - Help prepare food and drinks for the volunteers, bands and other event help.
Miscellaneous - Many things pop up that need attention, you never know what you'll be doing. We try to keep a few volunteers on standby for when something comes up.