Visit website 801 Comet Lane , Suite B, Lawrence, KS 66049 Opens Monday at 10 a.m.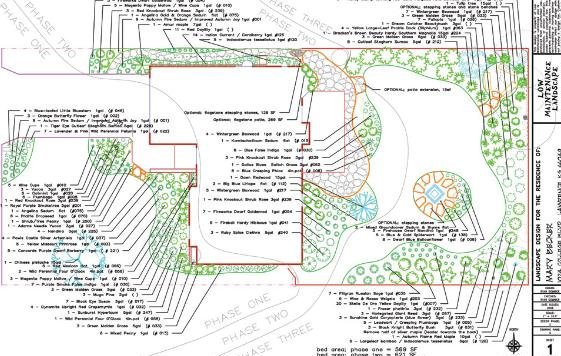 Have you been dreaming of a beautiful landscape, but haven't taken the steps to find the right landscape design service for your needs? We pride ourselves in customer relations; our #1 goal is to give YOU exactly what YOU want at a price your budget can afford. Just give us a call; we take you ideas and our expert knowledge to create a beautiful design.
The newest movement in landscape architecture is self-sustainable, low maintenance landscaping. How can a landscape be "low maintenance", still provide beauty year round, and last for decades? The answer is simple: an intelligent, well thought design that uses superior plant varieties and "cutting edge" construction techniques is all it takes! This can save YOU, the homeowner thousands of dollars over the years and is friendlier for our environment. We utilize this increasingly popular idea in every design and installation.

We maintain a low overhead operating cost and are therefore able to design and install your landscape for less than you think! We also offer "design only" services if you are a DIY, and want a professional scaled design to follow. Hire a professional with a 5 year degree in Landscape Architecture for your next major landscape project.