Visit website 1220 Biltmore Drive, Lawrence, KS 66049 Open today until 7 p.m. Open by appointment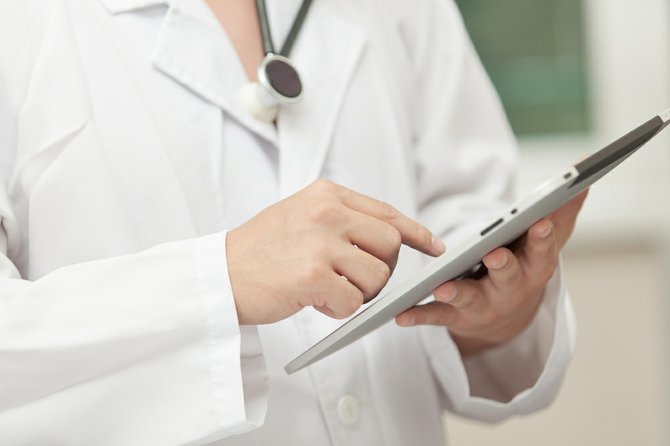 An ounce of prevention is worth a pound of cure. Those old sayings have a lot of truth in them. The truth is that people largely decide whether they are destined to live healthy lives or to lead lives of infirmity based on their lifestyle choices and other addressable attributes. From the immunizations against disease starting in infancy and extending throughout life to screening for osteoporosis and risk of falls in our advanced years—with stops in between to deal with smoking, obesity, cholesterol and cancer screening—preventive medicine has a huge potential to help you live better, healthier and longer.
Preventive medicine is an emphasis in our practice and we would like to make it an emphasis in our relationship with you. We rely on the recommendations of the U.S. Taskforce on Preventive Medicine to select the most effective preventive care and procedures. If you make us your "cold doctor" and only show up during illness, you will have missed out on a large part of what we have to offer you. Our special Electronic Medical Record allows us to monitor recommended preventive medical services and remind you at the time of a visit that you are overdue, as well as to generate lists for recall letters for those services. If you receive a letter from us indicating it's time for a preventive medical visit, please take it seriously. We certainly do.