Visit website 2200 Harvard Road, Suite 101, Lawrence, KS 66049 Open today until 8 p.m.
Photos / Welcome to Lawrence Therapy Services!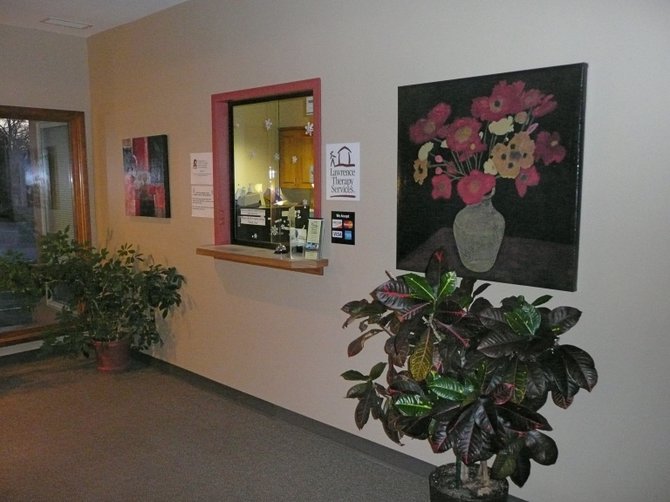 Step up to the window! Checking in for your appointment is quickly taken care of by our efficent staff.
When you call Lawrence Therapy Services, you will reach a staff member who will schedule your appointment and answer your questions. Be sure to have your insurance information ready so we can check your health plan coverage for therapy. Our staff is committed to helping you understand your coverage for therapy before you even begin your therapy.