Visit website 4730 Brandon Wood Terrace, Lawrence, KS 66047 Opens Tuesday at 6:30 a.m.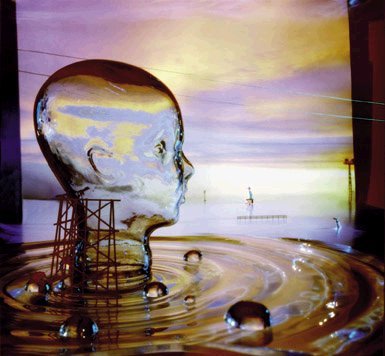 Randy Stout,[3] KAN-ED rstout@ksbor.org Things you can do at this wiki
* Find online links to topics that are listed there.
* Comment on the significance of the Supreme Court decision.
* Tell a story about yourself or someone you know related to this topic.