Visit website 4730 Brandon Wood Terrace, Lawrence, KS 66047 Opens Tuesday at 6:30 a.m.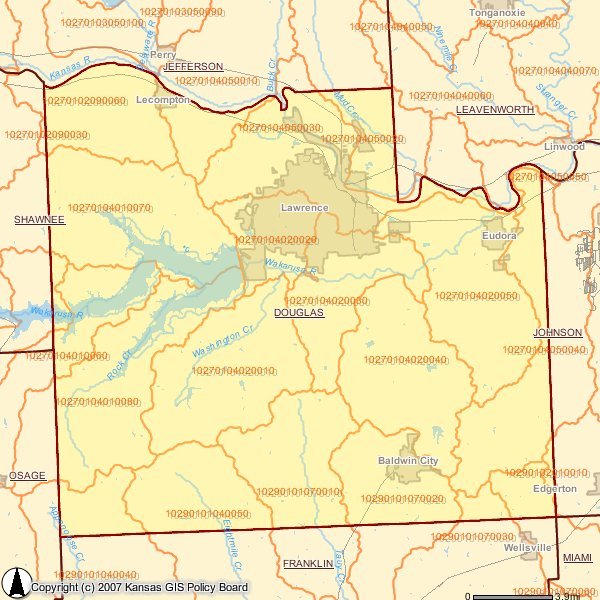 A Virtual Team Tactics member page helps other members of your team know more about you and how to reach you. They'll definitely appreciate the ability to use this page as a "holding tank" for things they need you to do.
The most used portions of this page will probably be your task list (you'll be using this heavily), and the list of tasks that others would like you to work on (expect your teammates to use this extensively).