645 New Hampshire, Lawrence, KS 66044
Are You Alive? / Jackie Peters, who does more than can be described here.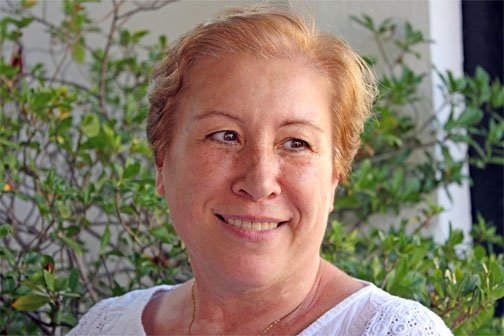 Jackie is the beating heart of Lawrence Alive! She knows every single detail of every single thing that's going on here (and it's a lot!), and apart from God himself intervening, many things would fall apart quickly if it weren't for Jackie.
Now, because we say she knows everything about everything that's going on, does that mean she should be the first person you call for details about something? No. Sign up for news feeds and check the news and events sections here at our page, and read the emails she sends out. Do your research first. If all else fails, call her. She's super nice.