645 New Hampshire, Lawrence, KS 66044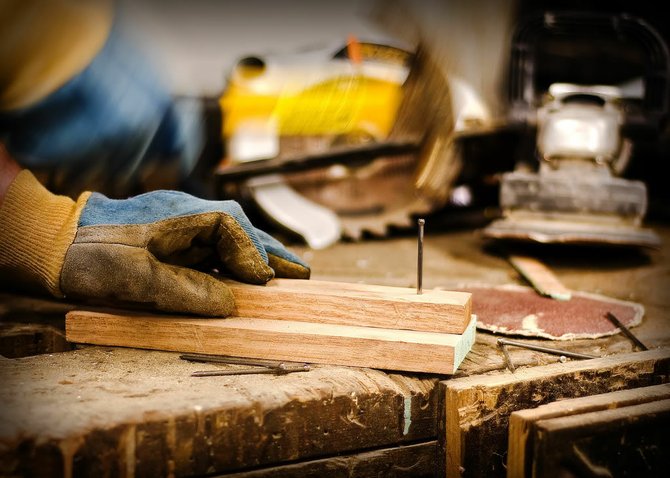 This is the space where a lot of churches go through a lot of Bible verses, classic Christian catch-phrases and euphemisms, and tell you very specifically what they believe. Maybe there's nothing wrong with any of that, but "what we believe" is that all that specificity can actually put the Creator of the universe in a very, very, very small box.
God created you and me. He has planted a purpose and calling deep inside us. The adventure of life is to uncover that calling, like buried treasure, and allow God, via a life lived following Jesus' example, to grow us and impact a dark world by helping others uncover their God-given calling.
Let's start there. Does Jesus save? You bet he does. Every single day.