645 New Hampshire, Lawrence, KS 66044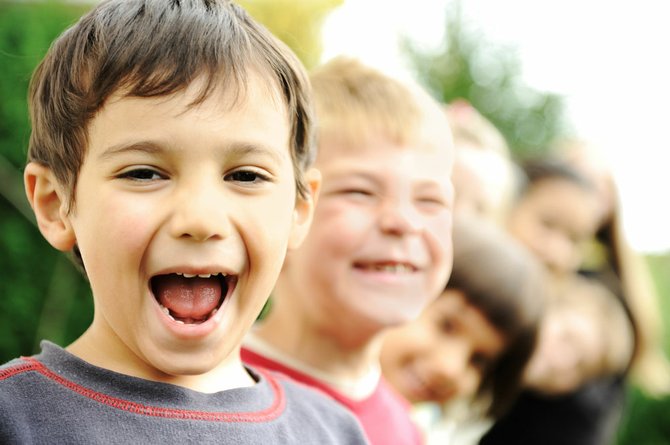 Children are the future of the church, right?
Wrong.
They are the church right now. Let's engage, inspire, teach, show by example, love, mentor, play with, and invest our lives just like Jesus has invested his life in us. And let's have fun doing it. With lots of color, paint, cut-up paper, messy fingers, faces and clothes, fun songs and more.