645 New Hampshire, Lawrence, KS 66044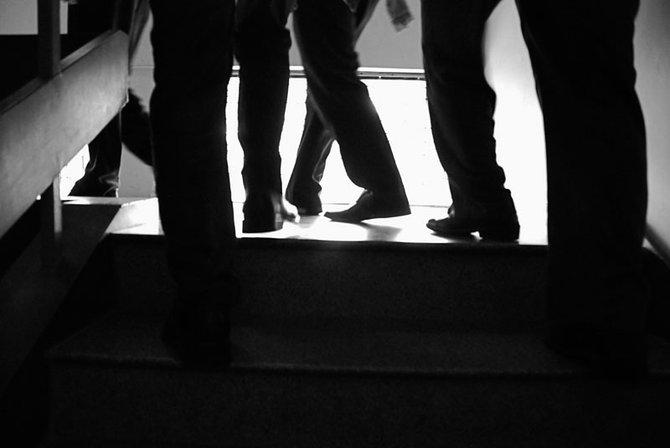 Are you living out the calling God has placed on your life? Are you even searching for it? God has tattooed the deep desire for adventure on your heart, and he means for you to discover it daily. Living for Jesus isn't for cowards: he calls us to follow Him as he takes on empires, status quo religion, injustice, and destroys temples that worship anything but our glorious creator God.
If that isn't your thing, just grab another bag of chips and dip, a soda, and sink back into that cushy sofa. Otherwise, let's go toss them moneychangers out!