645 New Hampshire, Lawrence, KS 66044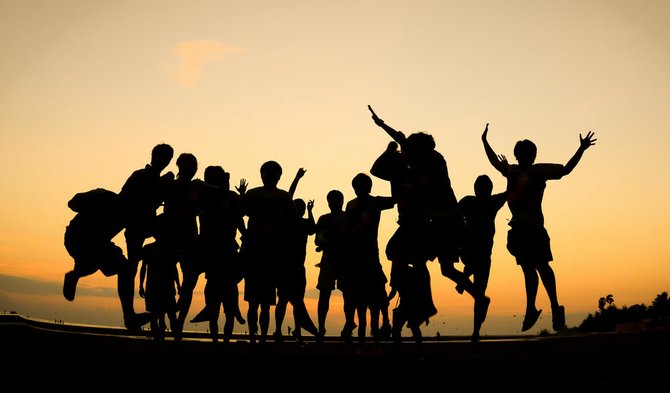 In high school we're solidifying who we're going to be the rest of our lives. It's a critical time. As with everything else at Lawrence Alive!, we want to partner with parents (as you're with your kids about 95% more time than we are!) and walk with you as we all learn what God wants for our lives, together.
From fun, food and games to prayer and serious Bible study, mentoring, service and mission projects, and more, we have something for your student.
Plug in, students. Let's find friends who are going God's way together, and help each other discover God's calling on our lives. Let's find out what the Bible says about __, and dig in together. And let's have fun doing it!