645 New Hampshire, Lawrence, KS 66044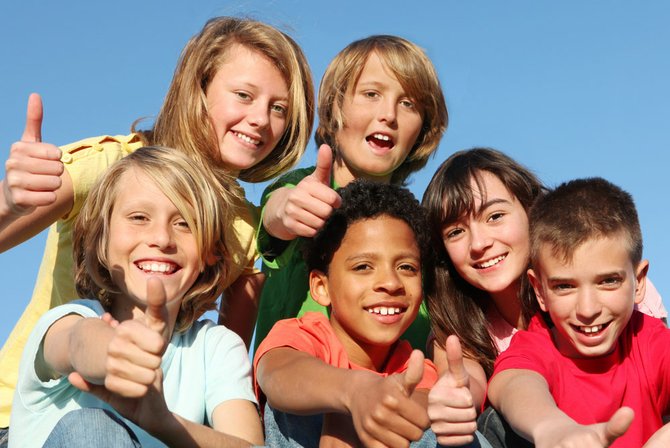 Squirrelly? Always distractible? Trouble-making? Welcome to middle school, and all these things and more are exactly how God has created you to be. You're right where you belong! Except at this age, often you DON'T feel you belong.
Middle and high school is a minefield, as we all know. It's dangerous, discouraging, temptation-filled, and often our culture and schools (and peers) don't help.
Plug in, students. Let's find friends who are going God's way together, and help each other discover God's calling on our lives. Let's find out what the Bible says about ___, and dig in together. And let's have fun doing it!
Does spinning around in circles, eating junk food, and reading the Bible go together? Of course it does.