645 New Hampshire, Lawrence, KS 66044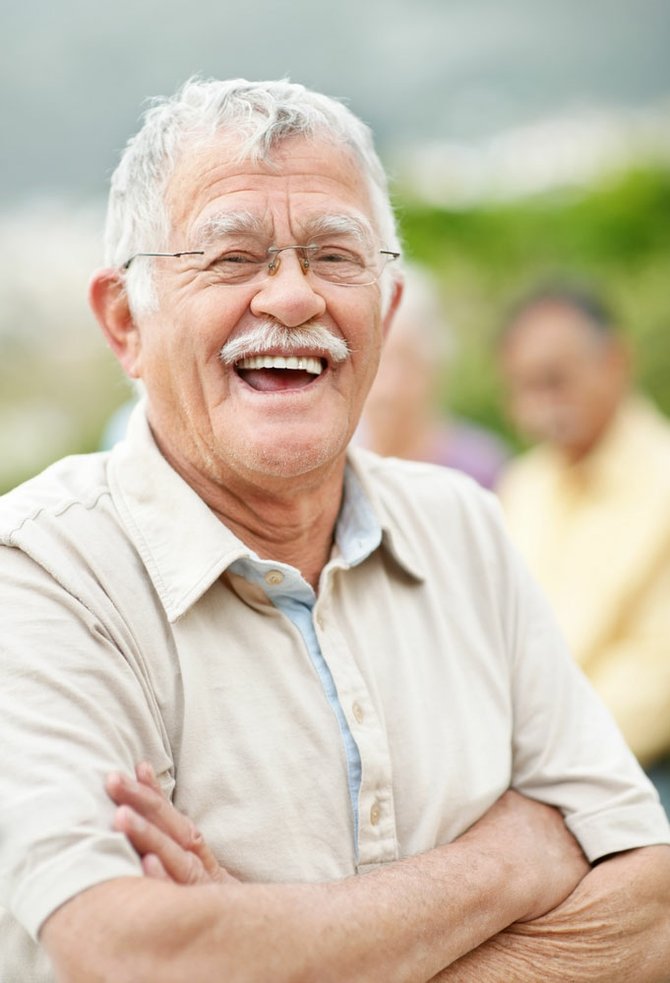 Getting past retirement age often means feeling like your purposes in life, such as working and raising a family, are complete. Then disillusionment sets in, as we feel purposeless.
No.
You've never been more valuable, in fact. Wiser Alive! seeks to plug you into mentoring programs, Bible studies, support groups, service groups and much more.