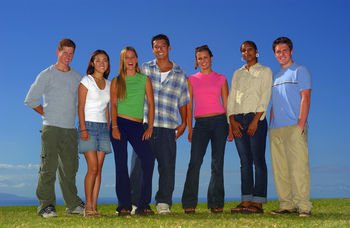 Right now, Lions are improving communities around the world. We're meeting to plan a local project. We're sponsoring international exchanges for young people. We're bringing clean drinking water to a remote village. We're building. We're sharing. We're repairing. And we're having fun.
We have community clubs that meet in person. Cyber clubs that meet online. And special interest clubs that can be based on your profession, a hobby or anything you care about. Each club matches the needs of its members to help them support their community – right now.
Click on the link below to see information on: * How to Become a Member * Types of Membership * Starting a New Club * Member Benefits
...PLUS MORE!