Visit website 2632 Knollbrook Ct, Lawrence, KS 66046 Open by appointment
What We Do / Fort Leavenworth "Partners in Flight"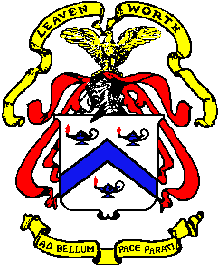 The Department of Defense supports numerous partnerships with other Federal, State, local and private resource groups to promote such programs as the North American Waterfowl Management Plan, Neotropical Migratory Bird Conservation, Wetlands Protection and Enhancement, and Watchable Wildlife.
To succeed in its mission, and to earn public confidence, DoD must emphasize natural resources stewardship in every aspect of its land use. It does.
Come see for yourself and discover our resources.