Visit website 2632 Knollbrook Ct, Lawrence, KS 66046 Open by appointment
What We Do / Vinland Stony Point Hall Tales-n-Trails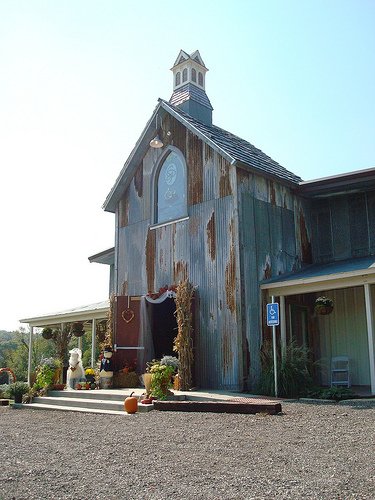 Stony Point Hall is the result of our vision. We are Lucretia and Russell Carlson, owners and proprietors.
When we purchased Stony Point Farm in 2005, an extra building at the front of the property begged to be used in a way that allowed us to share our good fortune with as many others as possible.
Lucretia hit on the idea of creating a reception hall to do that in a way that promotes the fun, loving, high energy way of life that we believe in.