Visit website 913 Tennessee St, 2, Lawrence, KS 66044 Opens today at 8 a.m.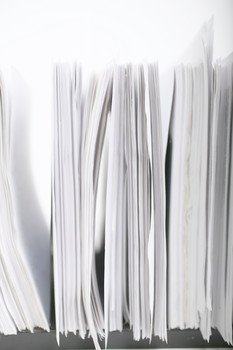 Kansas Advocates for Better Care has a wide range of publications that are designed to help guide you through the maze of long-term care. If you are in need of assisted living care for a loved one, you'll find our "Assisted Living" guide very helpful. This booklet describes the different kinds of care available other than nursing homes, that are licensed to provide a wide range of services.
For general information about nursing homes - what to look for, questions to ask, what to expect - our "Consumer's Guide" can help educate you before you begin to look at nursing homes in Kansas.
Soon, we will have a legal guide to long-term care available in print and on our website. Keep watching for more information.
To view our newsletters, booklets, reports, and order forms, please click on the link below. It will re-direct you to our Web site! Please call our office: 785-842-3088 in Lawrence or toll-free outside of Lawrence: 800-525-1782 if you need assistance. We're here to help.