Visit website 2001 Haskell Ave, Lawrence, KS 66046 Opens today at 8:30 a.m.
Services / Peer Counseling and Peer Support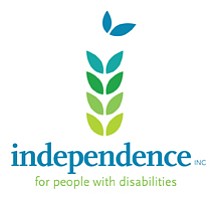 We provide informal support through the volunteer mentoring program. Volunteers with disabilities are trained as mentors and matched with people with newly acquired disabilities or who are just beginning to seek independent living services. In addition, we offer several consumer support group activities.