Visit website 330 Maine Street, Lawrence, KS 66044 Opens today at 8 a.m.
Services / Volunteer Opportunities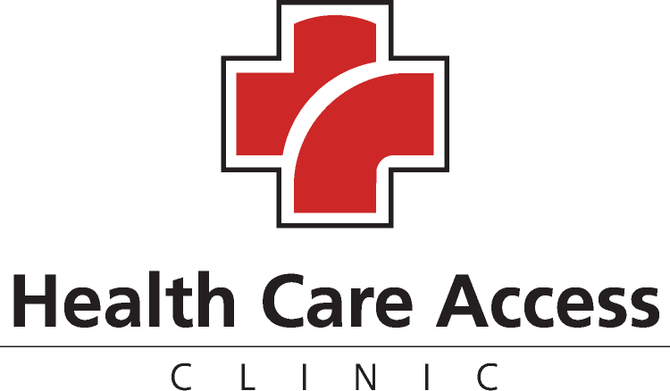 Volunteer Opportunities If you wish to volunteer at Health Care Access Clinic please visit our website at www.healthcareaccess.org to fill out a volunteer application, and fax it to us at 785.841.5779 or send via email to info@healthcareaccess.org.
Medical Volunteer Opportunities * M.D.s and D.O.s in family practice can come to the clinic and volunteer two hours every six weeks, conducting an open clinic. * Specialist M.D.s and D.O.s can participate as one of the volunteer specialists on an as-needed/referral basis. * Pharmacists can volunteer their time by offering medications to Health Care Access Clinic at cost. * Physical Therapists, Registered Dieticians, Optometrists and other health professionals can be available as a volunteer specialist on an as-needed/referral basis.
Non-Medical Volunteer Opportunities * Clinical Assistants can be trained to measure vital statistics and check patients into the clinic. * Volunteers can assist with running errands for the clinic. Picking up and delivering supplies can be arranged on an as-needed basis with a great deal of schedule flexibility. * Health Care Access Clinic has opportunities for volunteers to assist with the organization and planning of special events.
Special Projects *Volunteers can be used for projects such as mass and bulk mailings, labeling newsletters, organizing sample medications, etc. These volunteers are not scheduled to work on a regular basis, however they are called when help is needed.