Visit website 330 Maine Street, Lawrence, KS 66044 Opens Tuesday at 9 a.m.
Services / Eligibility Guidelines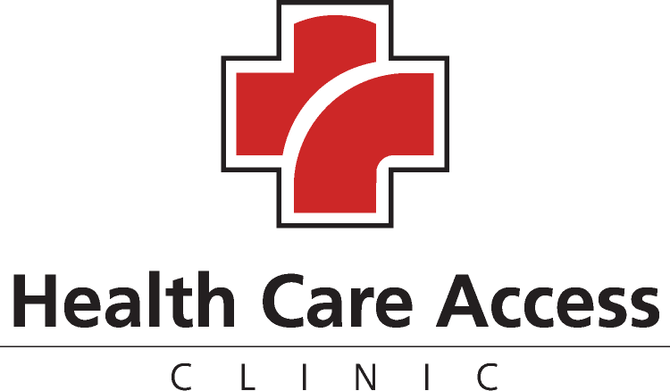 Eligibility Guidelines: In order to be eligible for services through Health Care Access Clinic individuals must: * have a gross monthly income of no more than 185% of Poverty Level (see guidelines below) * not have any type of health insurance or resource (e.g. Haskell Indian Health Services, Veteran's benefits, Medicaid, Medicare, Watkins Student Health Services) * be a Douglas County resident
If you or someone you know meet these eligibility criteria and need health care, please call Health Care Access Clinic at 841-5760.
2009 Monthly Maximum Income Guidelines*:
Family of: Monthly
1 $1,510.83
2 $2,035.00
3 $2,559.17 4 $3,083.33
5 $3,607.50
6 $4,131.67
7 $4,655.83
8 $5,180.00

*Eligibility guidelines are updated annually. Please visit our website at www.healthcareaccess.org or call us at 841-5760 to find out if you are still eligible for our services.