Visit website 708 Connecticut, Lawrence, KS 66044 Open today until 5 p.m.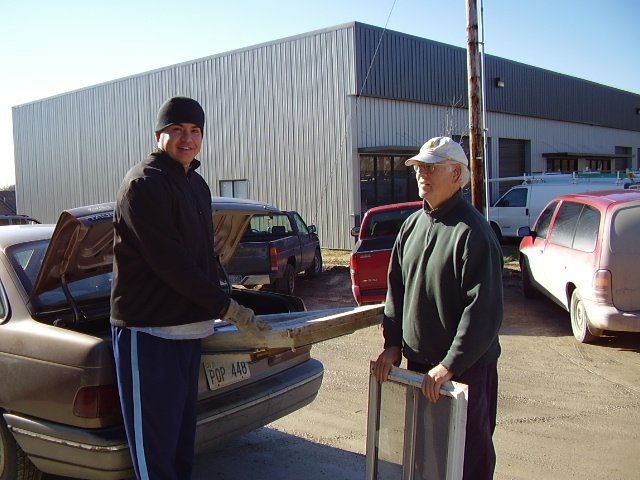 Basic Requirements - All materials must meet these guidelines
* Residential: Must be intended for use in or have application in residential construction, improvement, or maintenance. Nothing labeled or specifically configured for industrial, professional, or commercial use only.
* Structural: Must be structurally sound to perform its intended use. Nothing broken, missing, worn-out, or otherwise 'falling apart.'
* Functional: Must operate in a way so that it can perform its intended function. No disabling damage, nonfunctioning components, or in any way inoperable.
* Cosmetic: Must have an appearance acceptable to the general public to perform its intended use. Problems may include alterations, certain damage, excessive dirt or other visible lack of maintenance/upkeep, being 'outdated' and not 'in demand,' and the like.

Please refer to the following SPECIFIC REQUIREMENTS by clicking on the link below