Visit website 500 Rockledge Rd, Lawrence, KS 66049 Open today until 6 p.m.
Programs / School Age Summer Camp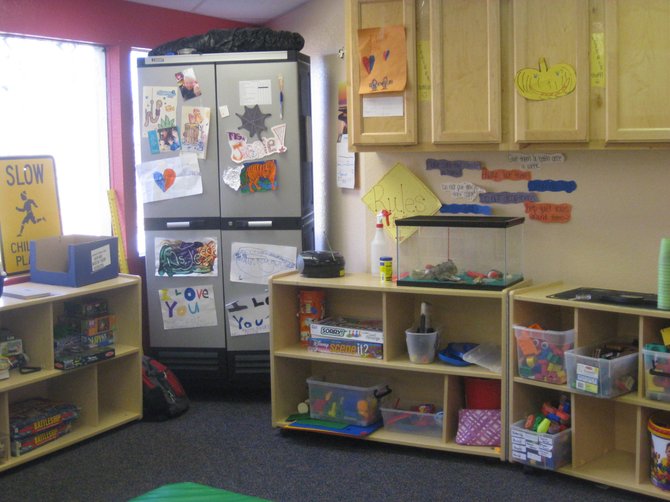 Once school is out for the year, we offer summer camp for children who have completed 1st grade or higher. The class meets 5 days a week and is open for full day care from 7:00am to 6:00pm. Our summer camp program is designed to go on lots of field trips usually 2-3 per week. Each day they leave the building will be for either a purely fun activity or something with some educational value. We have gone on trips to Science City, T-Bones baseball games, the zoo, natural science museums, bowling, swimming, tours of local businesses like banks, dairy farms, bakeries, candy shops, and pizza places to name a few. Our trips take us all over from Kansas City to Topeka. The field trip prices are included in the monthly fee of $650 per child. There is also a materials fee for the summer which is due in June of $25 to cover arts and crafts supplies at the building. Transportation costs and food whether on a field trip or in the building is included. We serve breakfast, lunch, am snack, and pm snack to school agers over the summer. Summer camp if for elementary students through 5th grade.
Tuition rates are monthly and tuition assistance programs are available. Please call with any questions, 856-6002.