Visit website 1100 E 11th Street, B, Lawrence, KS 66046 Opens Monday at 8 a.m.
Ads and coupons / Do the Math – Investing in Your Garage Door Makes Sense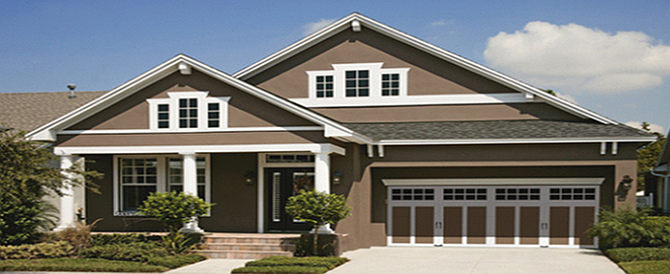 You could qualify for a tax credit and save on your energy bill when you call Freestate Doors for your next garage door.

Take advantage of the Energy Tax Credit
You're entitled to a tax credit for making energy saving improvements to your home. Beginning with the American Recovery and Reinvestment Act of 2009, the IRS has allowed homeowners to save up to $500 when installing energy-conscious garage doors in their home.
Let our experts support you
Understanding tax credits for energy improvements can be complicated and daunting. Call our experts and let them guide you through the entire process. You can be sure you'll get the best door for the best price, all while getting the maximum allowable tax credit.
Starts March 1, 2015