Visit website 645 New Hampshire Street, Lawrence, KS 66044 Open by appointment
Our Services / Online Directory Clean-Up for Improved SEO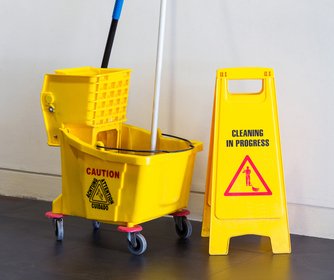 Directory listings are extremely important for people to find accurate information about your company, as well as for search engine rankings. Search engines like to see your company info consistently represented throughout as many online directories and other search engines as possible.
The catch is there are a LOT of directories out there, and it can be very difficult and time-consuming to make sure you're consistently presented.
We will assure basic business information, including correct name, address, telephone numbers, website address, e-mail address, business categories, hours and business-related keywords to local and national search directories. We also update if business information changes.
Consistent and correct directory listings can improve search-engine rankings.
Optimizes business listings for search
Registration in over 100 directories (web, mobile, GPS)