Visit website 1301 Jayhawk Blvd, Lawrence, KS 66045 Opens today at 9 a.m.
Photos / Pantyline Project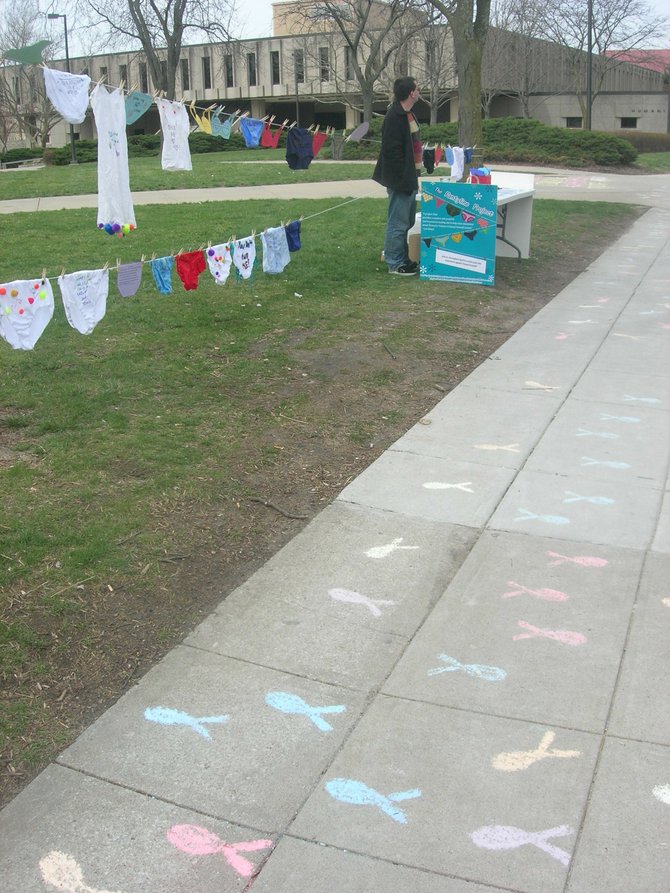 Located on Jayhawk Boulevard, panties are displayed on various days throughout the month of April with opportunities for KU students and community members to participate in raising awareness of sexual assault issues. At the end of April, all panties that are created for the Lawrence community will be strung across the Fraser Hall/Watson Library lawn for students to observe.