Visit website 200 Maine Street, Suite C, Lawrence, KS 66044 Opens Thursday at 8:30 a.m.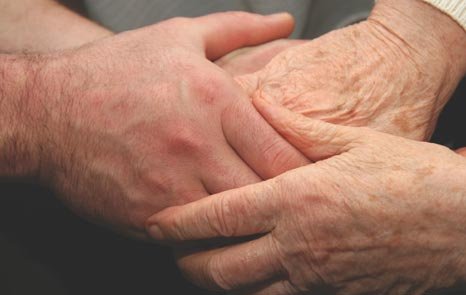 Hospice strives to improve the quality of life through dignity and compassion, helping patients at the end of their lives to achieve physical and emotional comfort. It neither prolongs life nor hastens death. Rather, it provides a special concept of care to address the physical, emotional and spiritual needs of the patient and family.
Hospice Services Include: -Skilled Nursing -Social Work -Spiritual Support -Rehabilitation (physical therapy, occupational therapy, and/or speech therapy) -Medical Supplies and Equipment -Pharmaceuticals for Pain Relief/Symptoms -Nutrition service -Hospice Aide Assistance -Volunteers -Physician Services
Our hospice team is available on-call for emergency consultation or visits 24 hours a day, seven day a week.