Visit website 600 Lawrence Avenue, E1, Lawrence, KS 66049 Opens Tuesday at 7 p.m.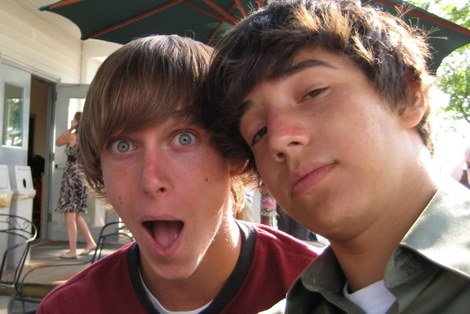 Wyldlife Campaigners is a time for junior high kids or high school kids explore the Bible and talk about how it applies to their lives. At Campaigners, they talk about the things that really matter to them (they go deeper than you might expect!) and learn how to see things from God's perspective.
A Campaigners chart is available on our web site.