Visit website 600 Lawrence Avenue, E1, Lawrence, KS 66049 Opens Tuesday at 7 p.m.
Services / Your Support is Crucial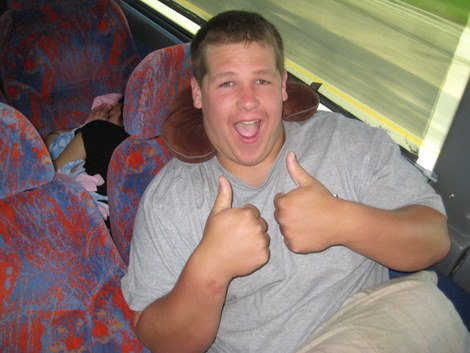 Because Young Life areas are financially supported solely at the local level, donors' financial gifts account for all of an area's budget. Your donation DoCo Young Life hire and train staff and provide essential administrative support to the area. Your contributions also support operating expenses such as salaries and other ministry costs and can help send kids to Young Life camps.
How to Support Young Life
OPTION ONE:
Write a check to "Young Life," write "KS30" on the memo line, and send it to our local office:
Douglas County Young Life 600 Lawrence Avenue Ste E1 Lawrence, KS 66049
OPTION TWO:
You may give online through the "Donors" link on our web site: http://douglascounty.younglife.org.
Donations to Young Life/Wyldlife are tax-deductible. Young Life will send you a receipt, along with a stub to return with your next gift.
To request an Easy Giving Form for automatic donations from your bank account or credit card, just ask and we'll send you information.
Many times people ask, "What's a normal gift to Young Life?" This is hard--as gifts vary as much as people's budgets vary. We've had a few folks that are able to give one-time gifts of $5,000, $10,000, and even $13,000--which goes a long way towards our annual budget of $108,000.
Most of us who care about kids would like to give this way--but simply cannot, so we give on a monthly basis. Gifts tend to range from $25 to $600 per month. Any gift, no matter what size, is greatly appreciated and needed.